Austalia Piscines is the ideal partner for your wellness project !
The container pool is a concept that was invented in Australia that allows sea containers to be recycled. It is made of ultra-resistant steel (Corten steel). Installation is fast and the possibilities in terms of dimensions are enormous : 3m to 12m in length and customized depth.
These baths convince with their simplicity and durability.
Container pools are becoming more and more popular, the almost endless configuration possibilities, lower costs and resistance make them successful.
Built according to your wishes, your pool will be unique.
We make all our container pools in our workshop in Belgium.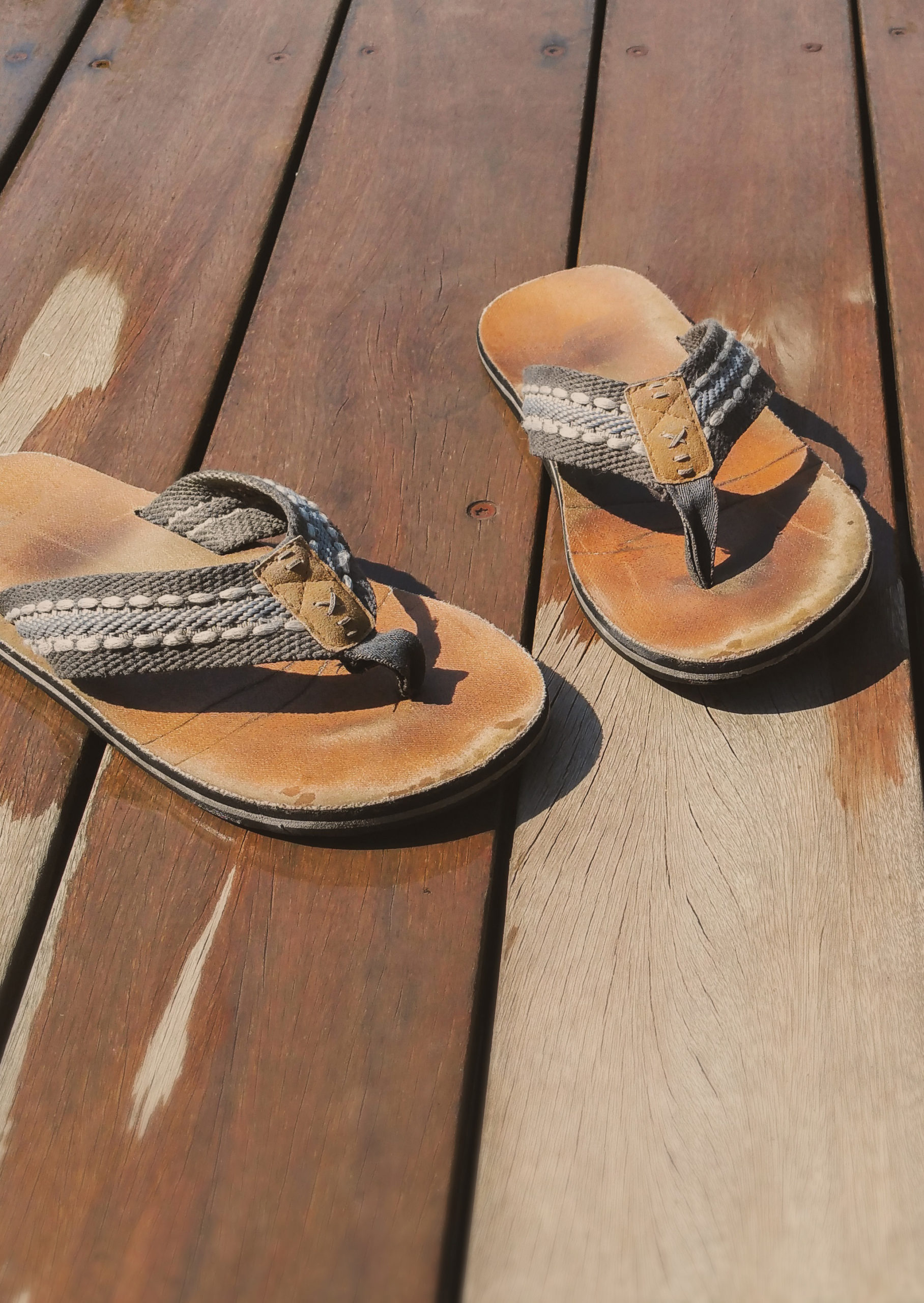 built according to your wishes, your pool will be unique.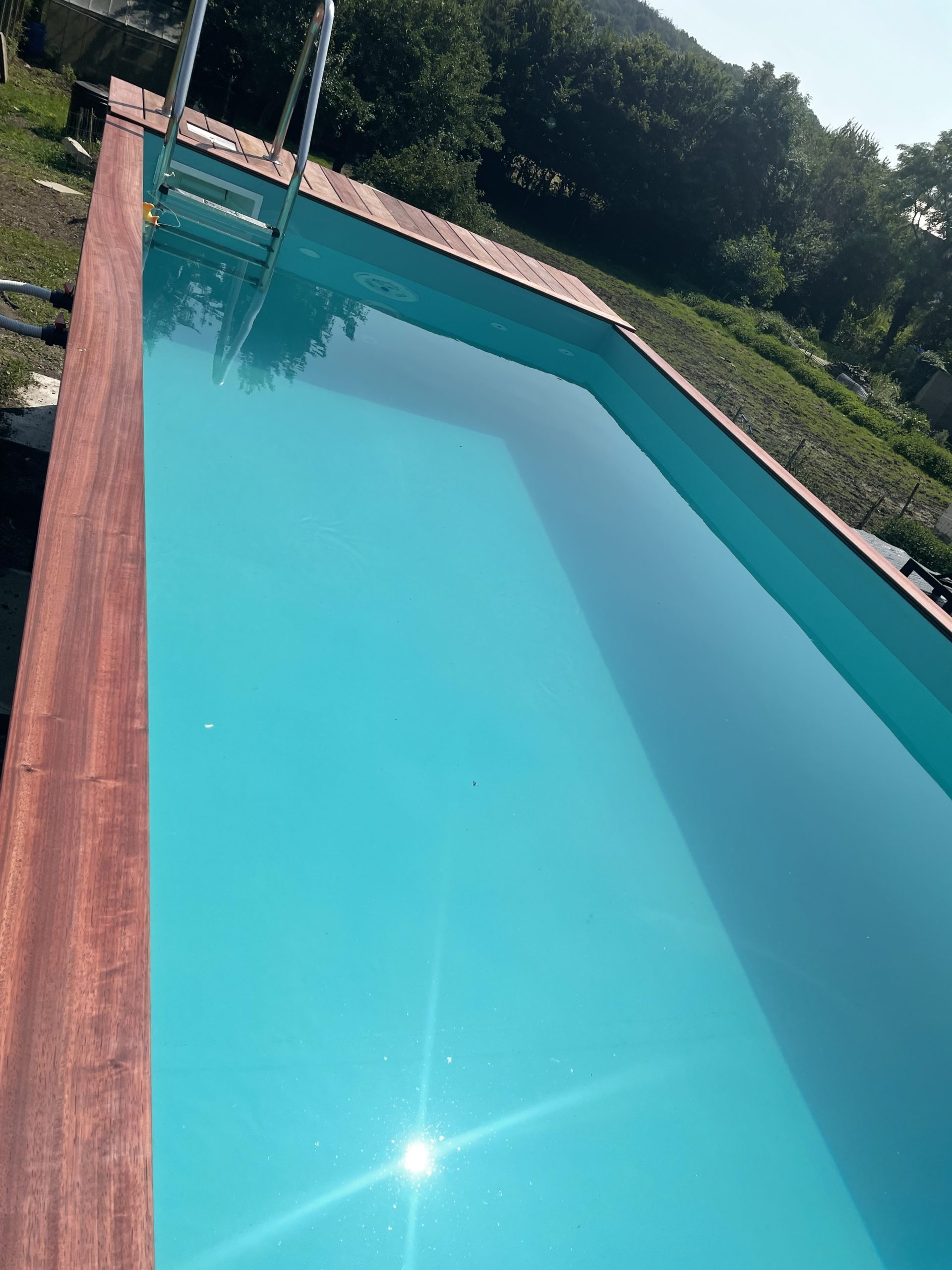 The container pools blend into the landscape, like a decorative objet; the mix of steel and wood gives them a unique and contemporary charm.
The personalization of your pool will make it a unique model : installation of a wooden terrace, installation of a sauna, a jacuzzi or a bar, an extravagant liner color or the addition of a covering… Everything is possible !
Easy to transport with a crane truck, there is no inaccessible place. Sloping or uneven terrain is no problem. The installation can be done above ground, in-ground or semi-in-ground.
Delivered to your door, just fill it with water and plug it into a simple power outlet. One completed, a technician will come to your home to do the commissioning.
Are you ready for a dive ?