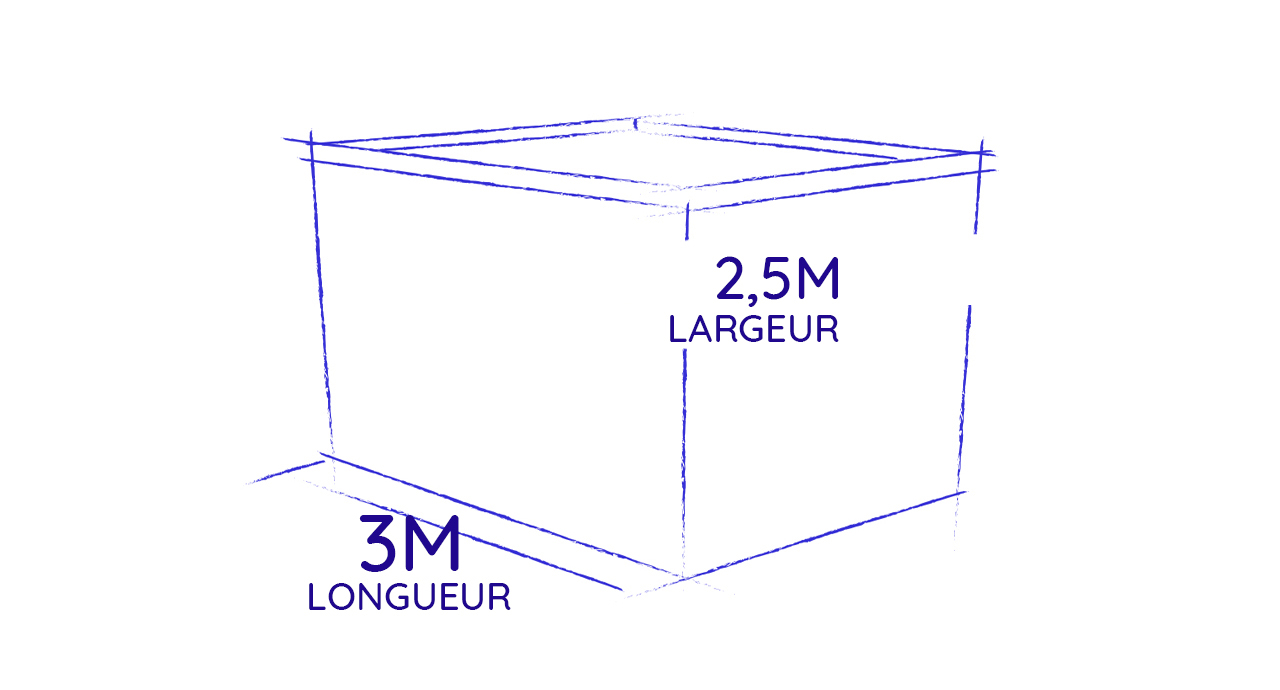 the Koala
Our smallest model !
3m long & easy to place.
Adapts perfectly to small spaces.
From 10.000€ VAT incl.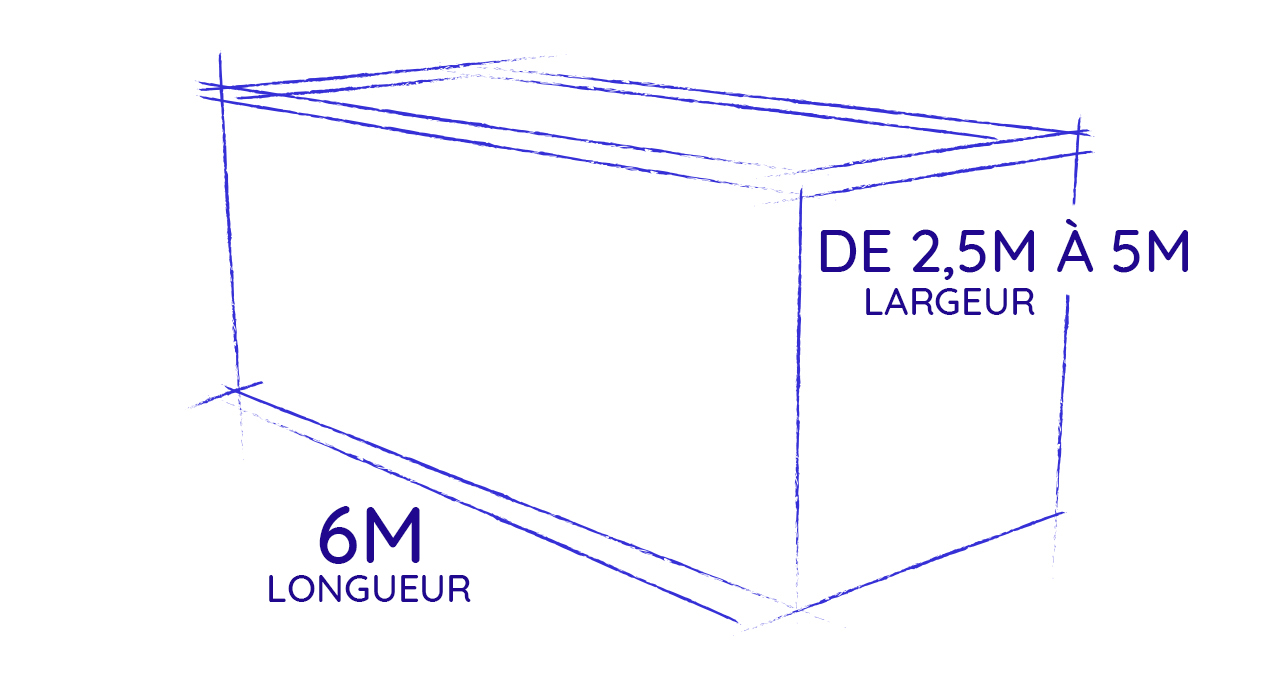 Sydney
Our classic model !
6m long for more confort.
Ideal for relaxation and swimming.
Complete model from 16.950€ VAT incl.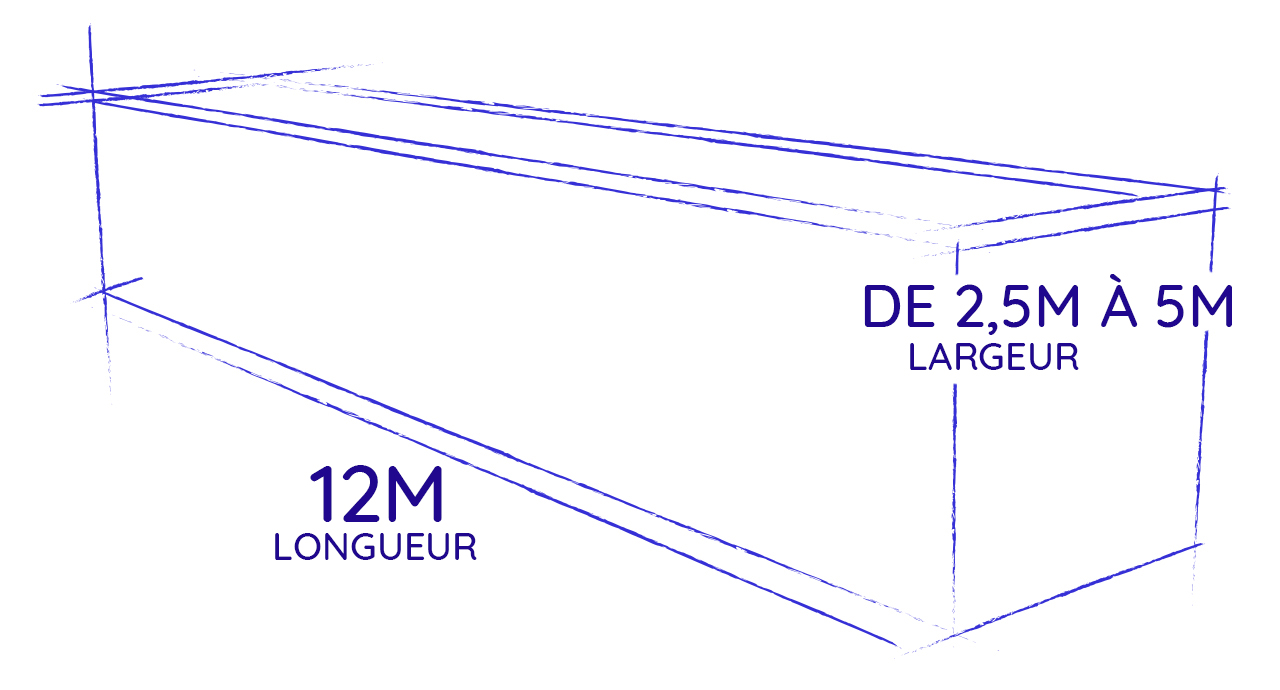 Australia
Our top-of-the range model !
12m long which offers the best of fun for bathing and swimming.
From 22.990€ VAT incl.
In this basic configuration, your swimming pool is composed with a white led lamp, a complete filtration system with filter. But also an electrical heating and an automatic ph & chlorine control are standard.
Are you ready for a dive ?