NOUVEAU !
Afin de vous offrir toutes les possibilités dans la concrétisation de votre rêve, nous installons maintenant également des piscines traditionnelles NIVEKO !
Tout au long de son existence, la société NIVEKO a acquis la confiance et la sympathie de nombreux clients originaires de toute l'Europe. Grâce à un suivi systématique des dernières tendances et à l'emploi des technologies les plus récentes, la société NIVEKO est devenue un synonyme de piscines de qualité, sans aucun compromis. 

Vous voulez en savoire plus ? Suivez le guide !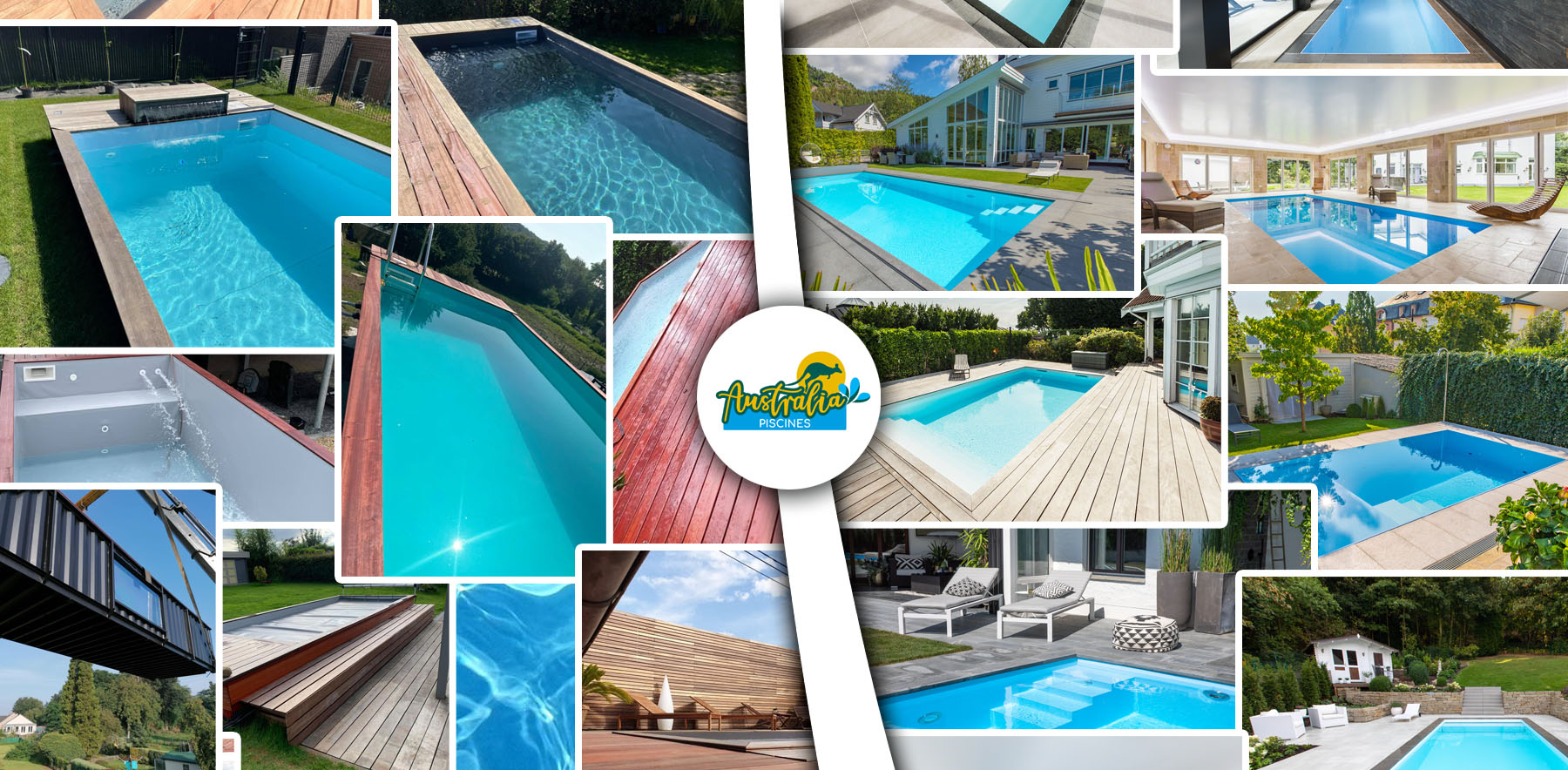 COMING FROM AUSTRALIA, ENJOY A CONTAINER POOL THROUGH THE MANY ADVANTAGES AND THE ENDLESS POSSIBILITIES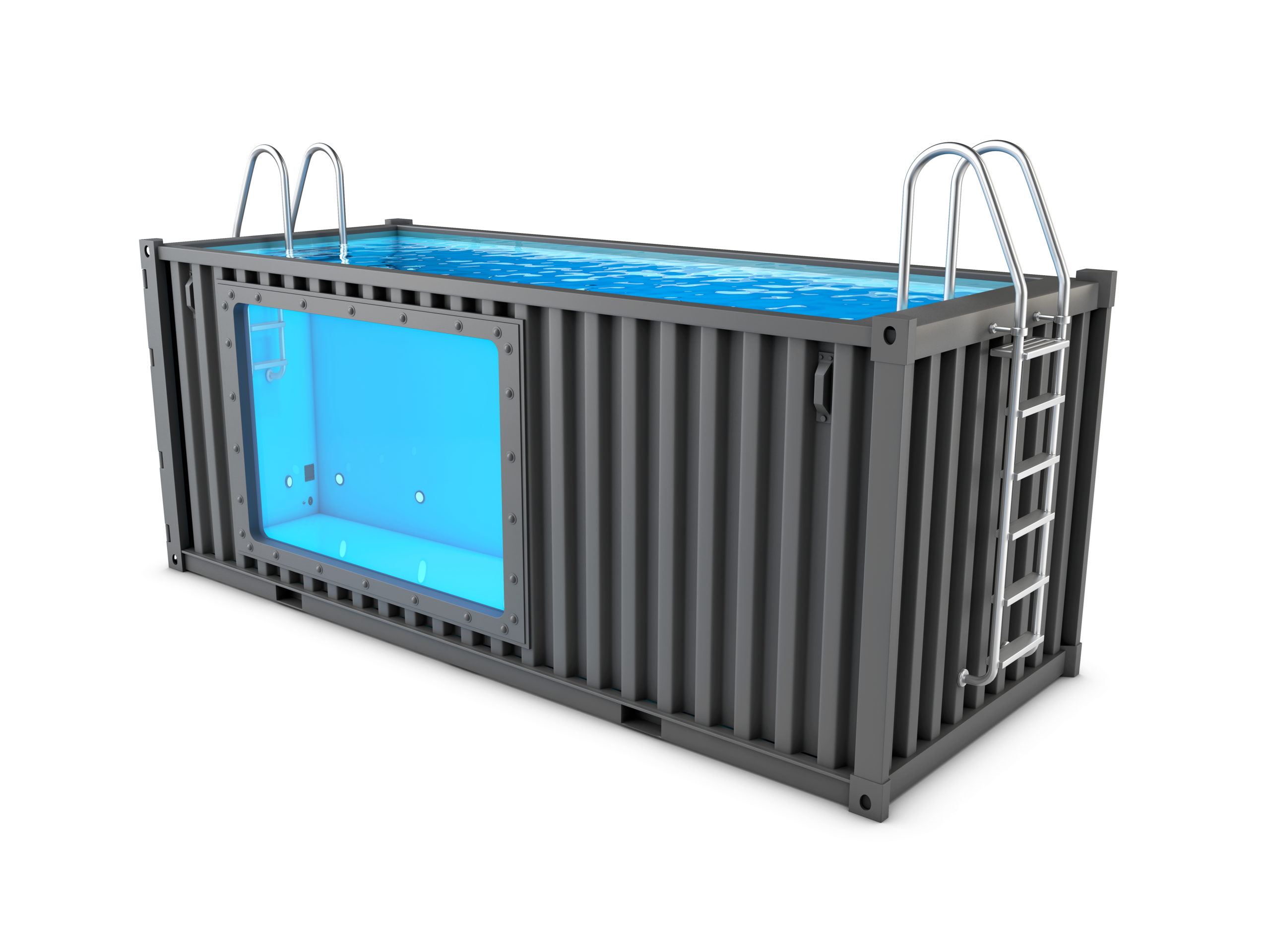 EASY
Rapid and easy installation:your poolcontainer does not need a lot of work!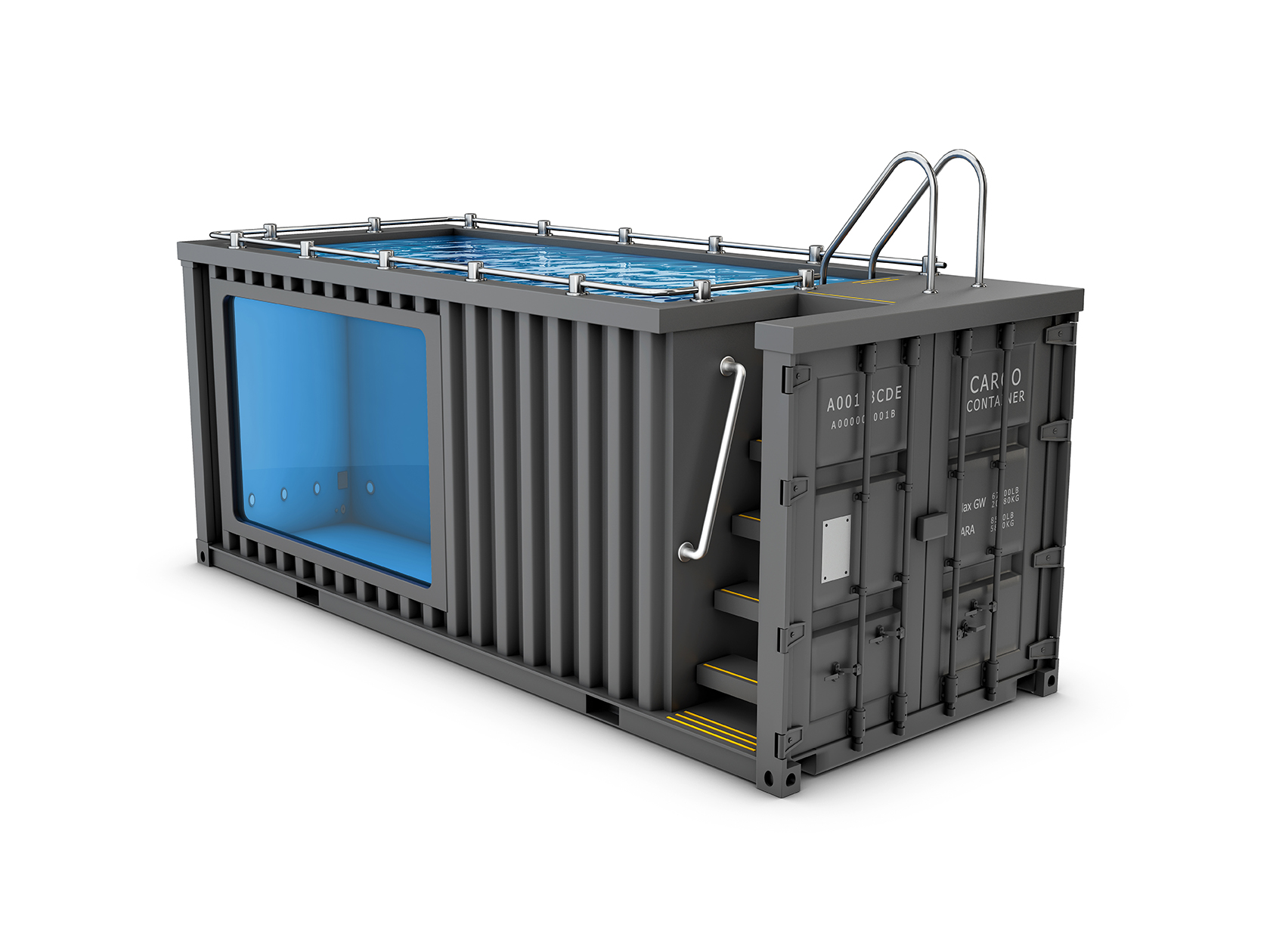 CHEAPER
The poolcontainer is cheaper than a pool that's fully buried into the garden and thanks to the easy installation,you barely need to make changes in your garden.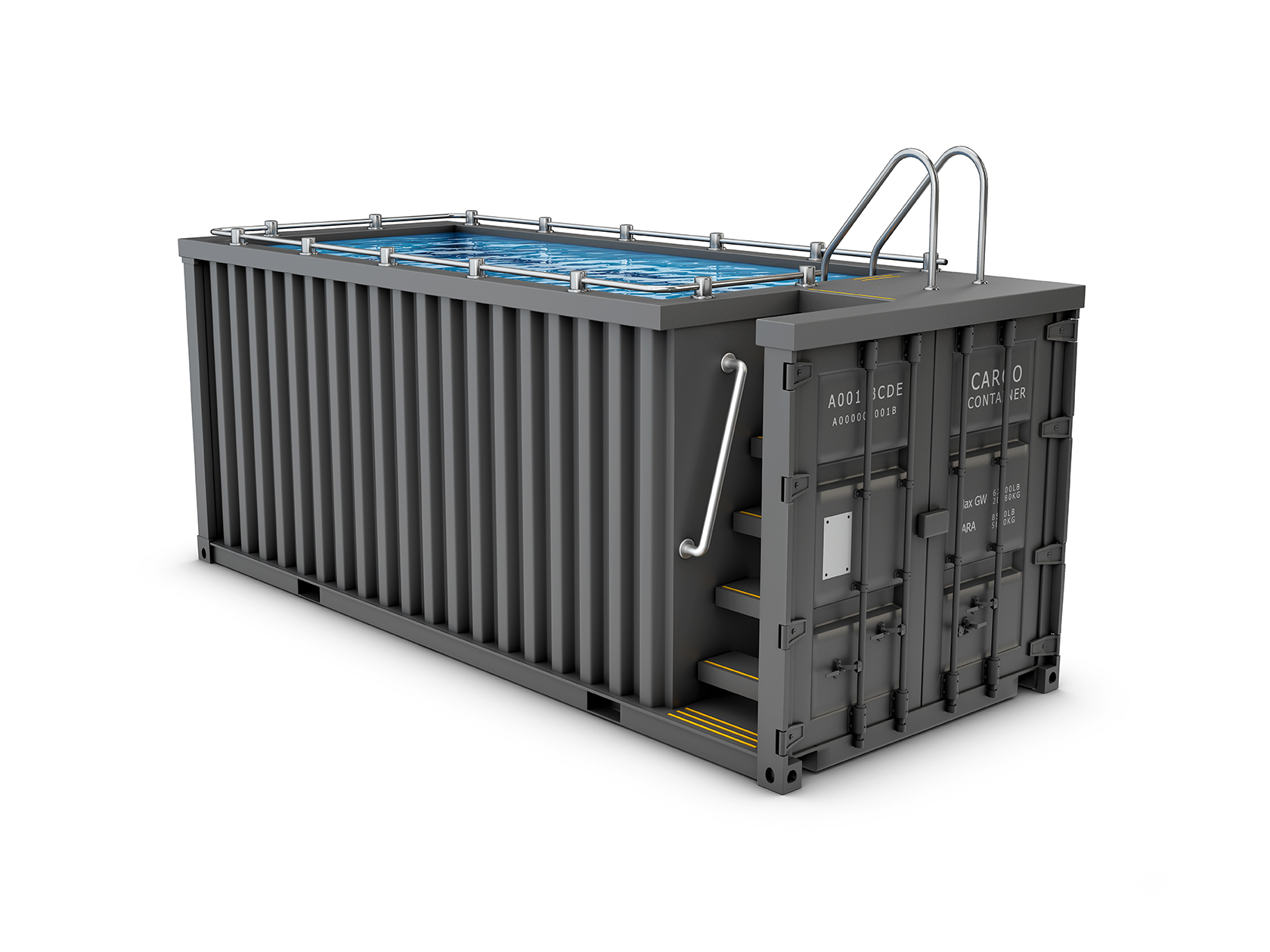 ECOLOGICAL
By choosing a poolcontainer you preserve nature and help to recycle the former seacontainers.
Ecological is always better!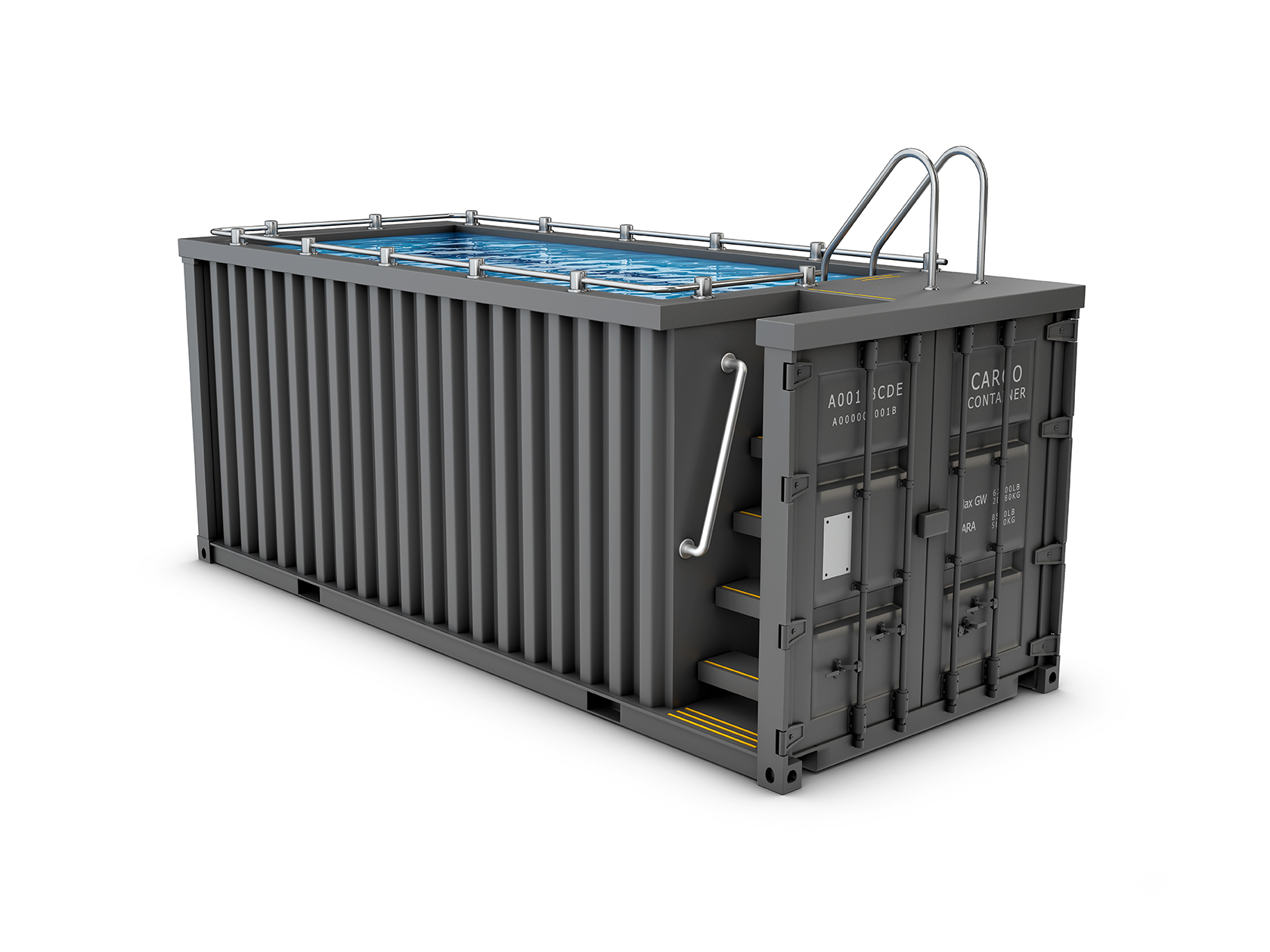 CUSTOMIZABLE
You can customize the basic model and create your personal poolcontainer.
Colour,outershell and accessories can be chosen in perfect harmony with your garden!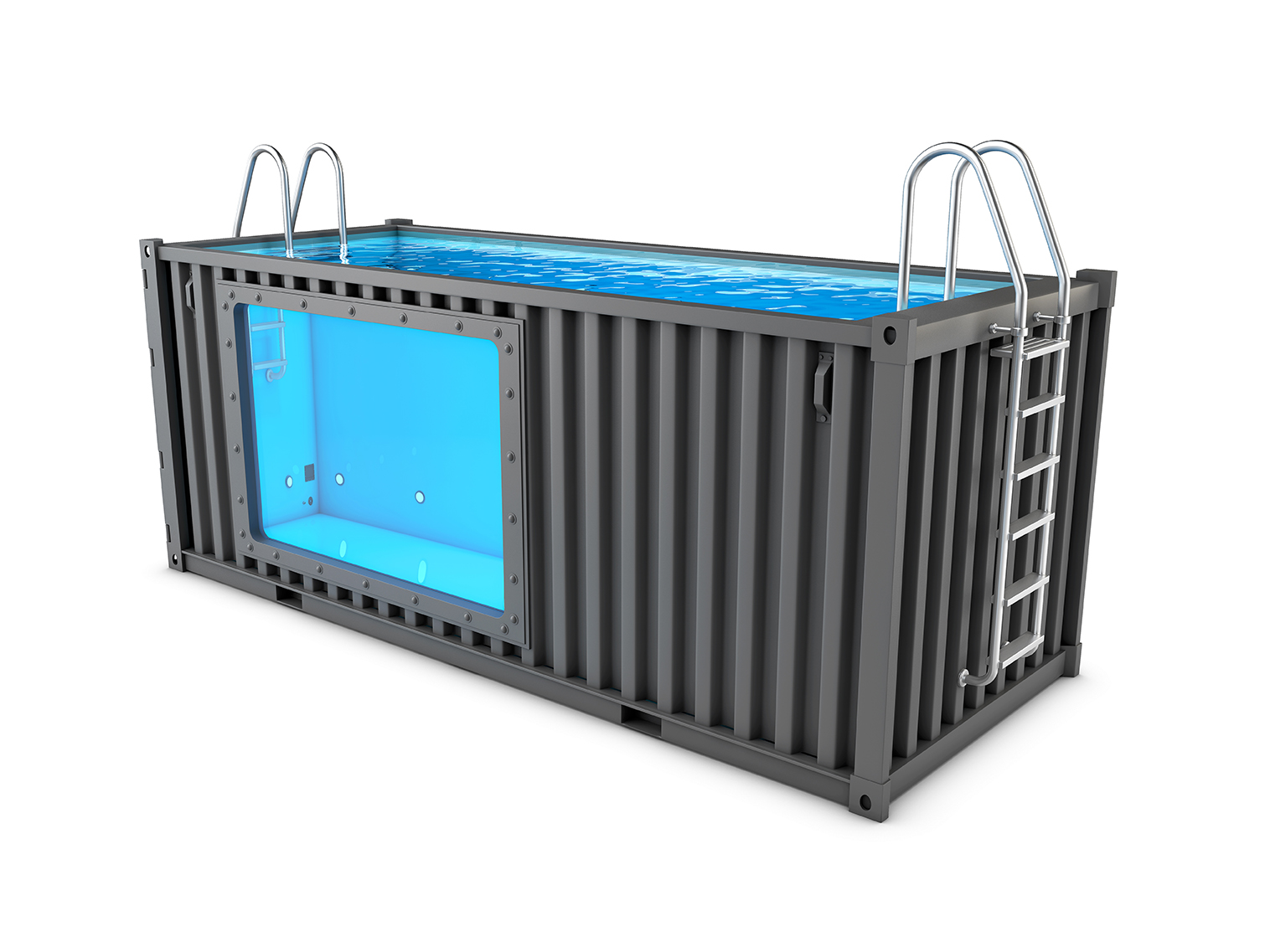 MOBILE
Your poolcontainer is mobile and can be moved anywhere in your garden and even if you are planning to move to another town or city.
If you want you can always sell it.
Because its capacity to move the people who rent real estate can become owner of the poolcontainer.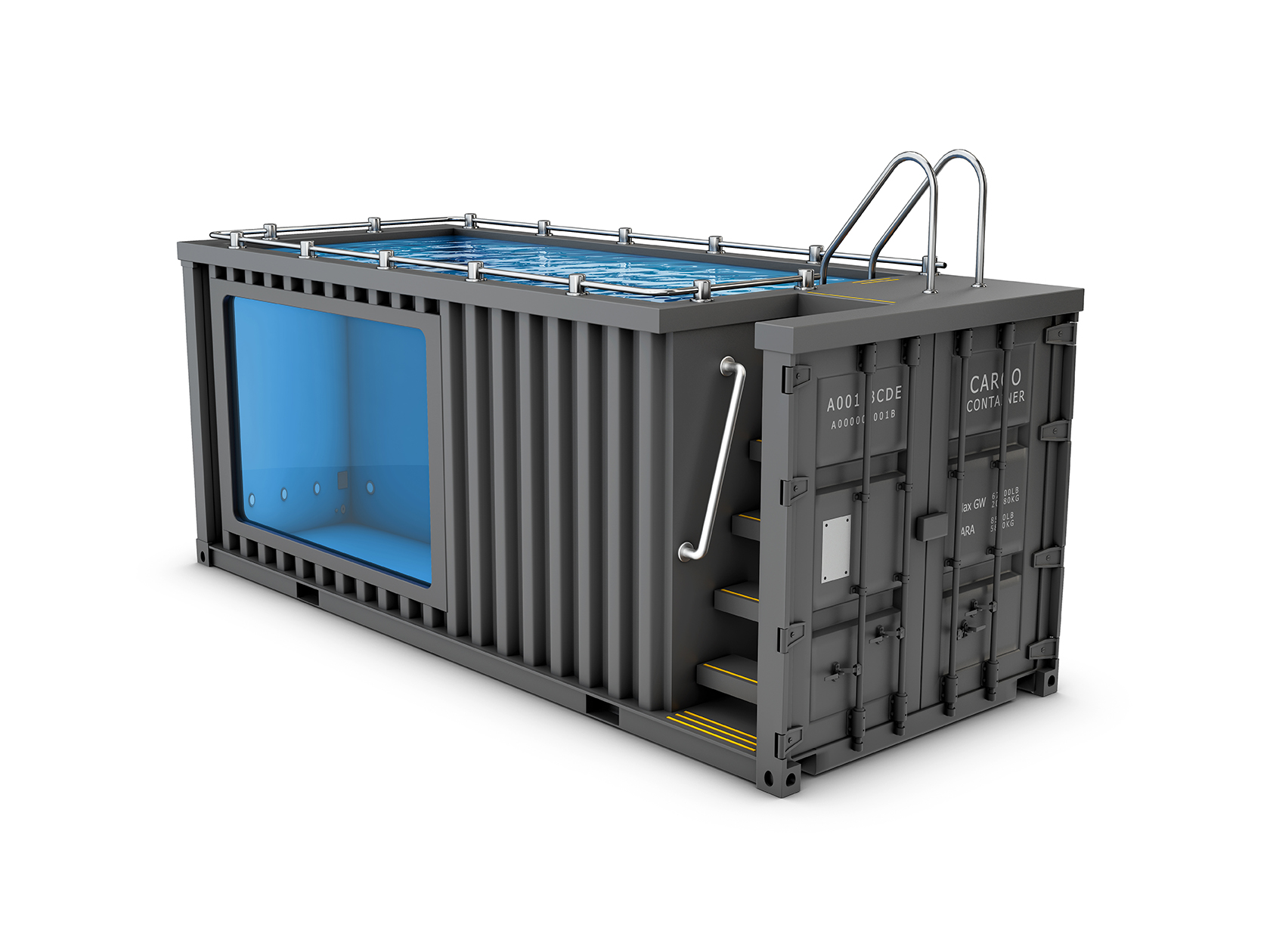 SOLID AND DURABLE
The poolcontainer is made of "Corten" steel,a solid material used in overseas transportation. 
This material resists to the most extreme climate conditions.
You will enjoy for a very long time.
Do not hesitate to contact us!
When you choose your pool from us, you are assured of a top quality pool, reliable after-sales service and competitive prices.
In addition, it is also a responsible choice for the planet thanks to the recycling of these steel samples.