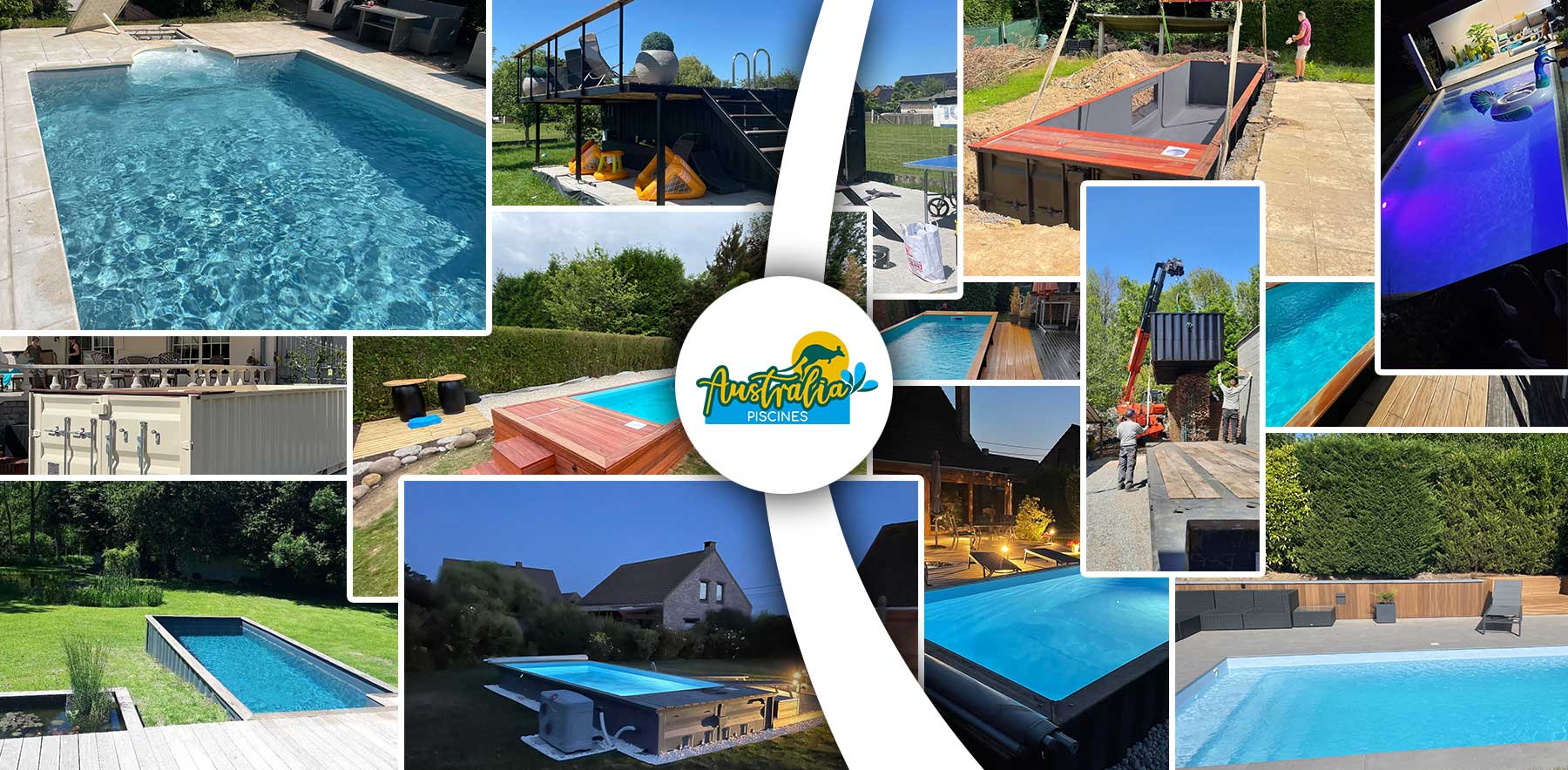 NEW !
In order to offer you all the possibilities in the realization of your dream, we now also install traditional NIVEKO swimming pools!
Throughout its existence, the NIVEKO company has gained the trust and sympathy of many customers from all over Europe. Thanks to a systematic follow-up of the latest trends and the use of the latest technologies, the NIVEKO company has become a synonym for quality swimming pools, without any compromise.
Want to know more? Follow us !
Australia Piscines, at your service for the creation, renovation and maintenance of your swimming pool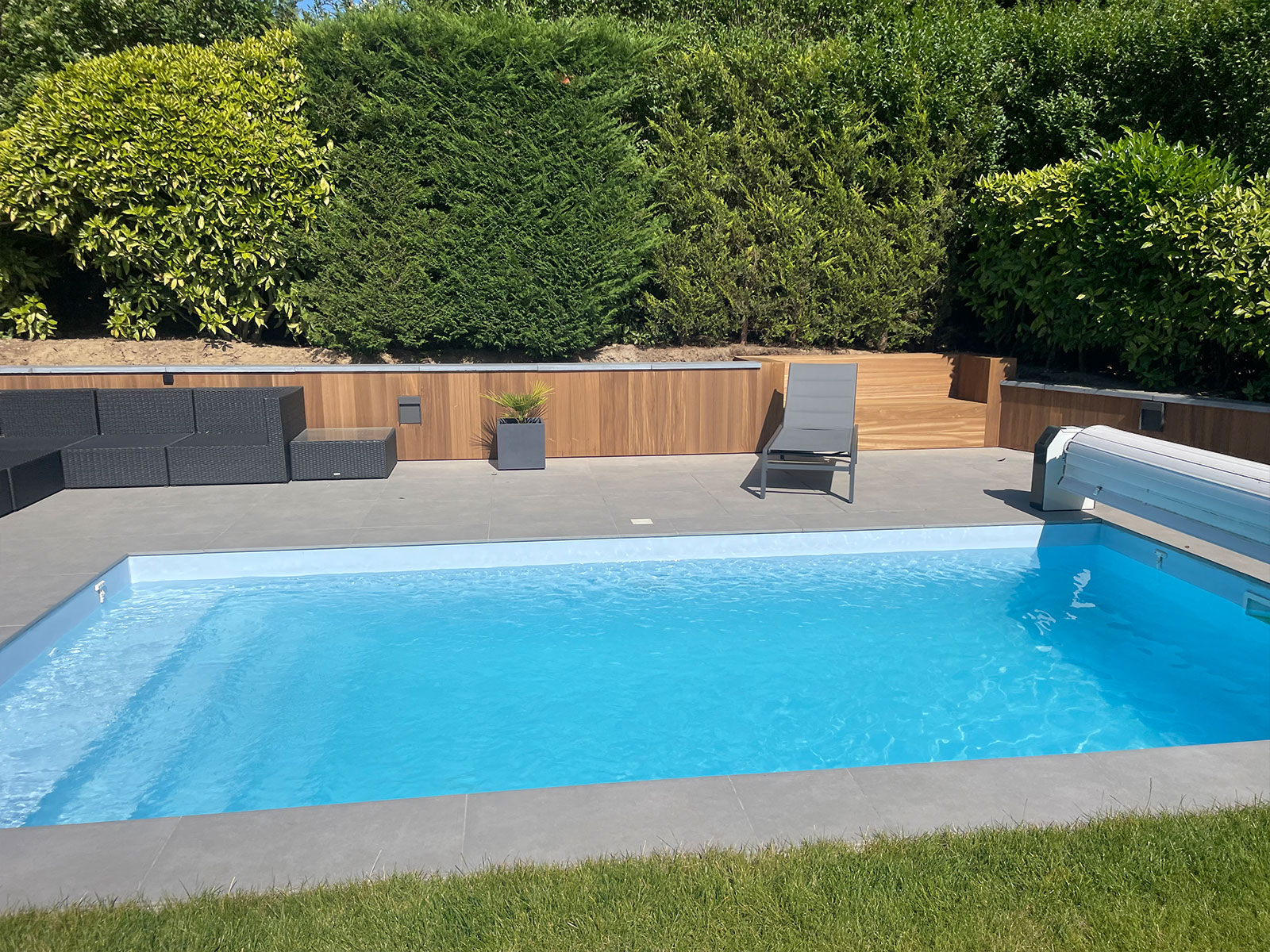 We realize the creation of your swimming pool to measure in traditional construction or by using the concept of the swimming pool container which seduces thanks to these many advantages and its possibilities. Not forgetting the Niveko swimming pools!​
With several years of experience, our team is able to renovate your swimming pool according to the rules of the art. Do not hesitate to contact us so that we can discuss your future project together.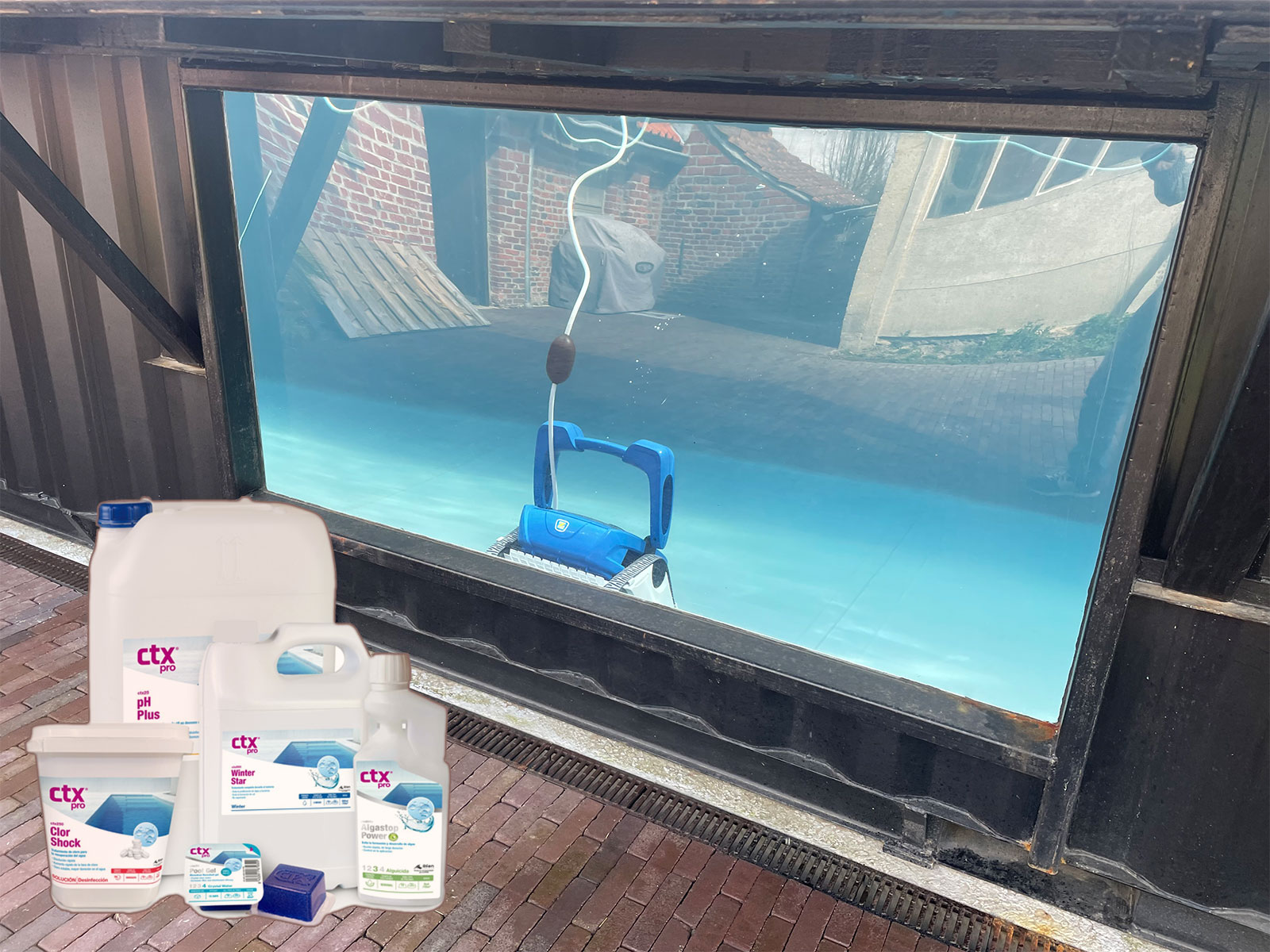 Relaxing time in your pool starts with a well-maintained pool. Our team is there to advise you on the various products and/or techniques so that your swimming pool remains a pleasure and not a hassle.
COMING FROM AUSTRALIA, ENJOY A CONTAINER POOL THROUGH THE MANY ADVANTAGES AND THE ENDLESS POSSIBILITIES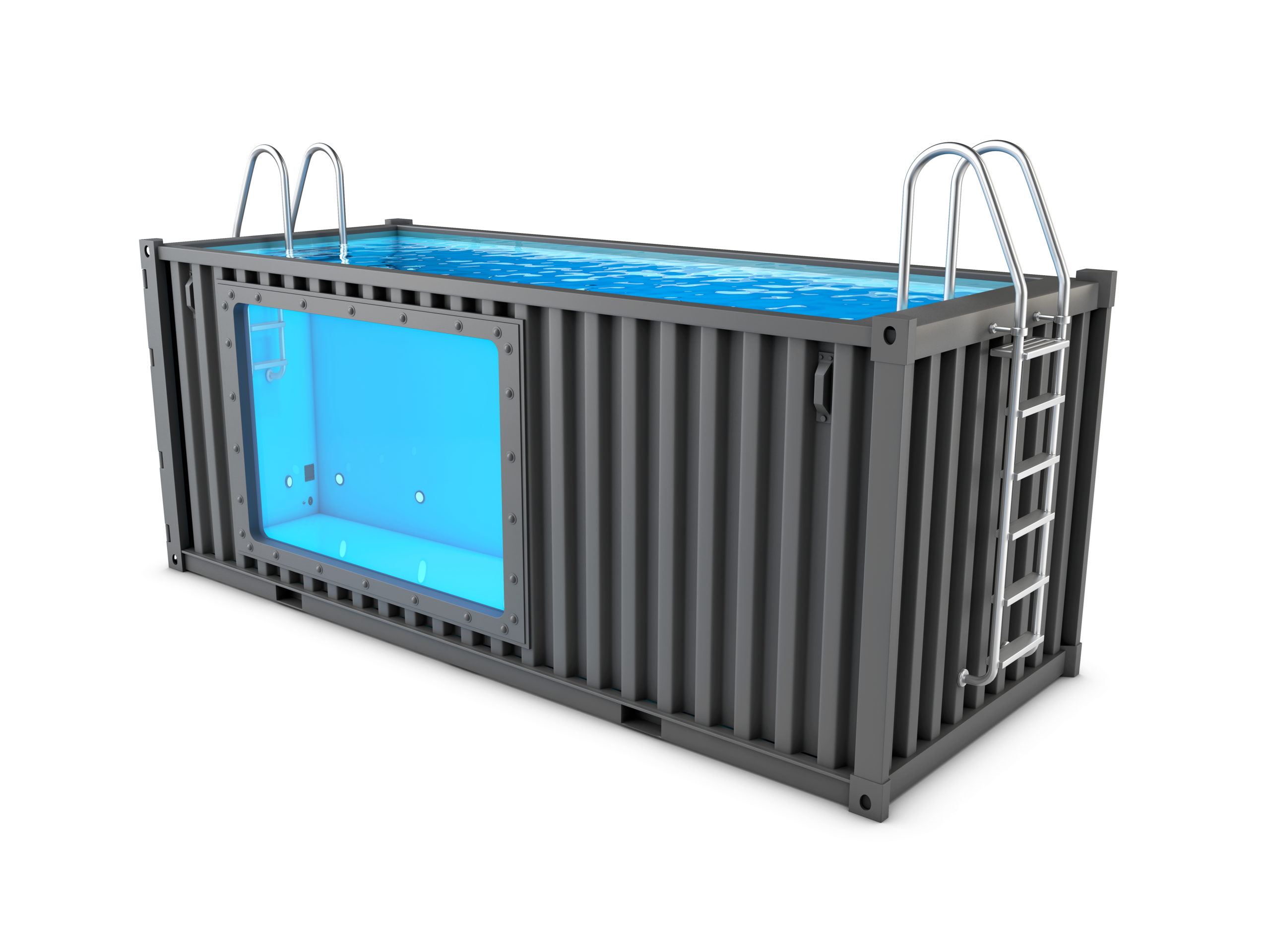 EASY
Rapid and easy installation:your poolcontainer does not need a lot of work!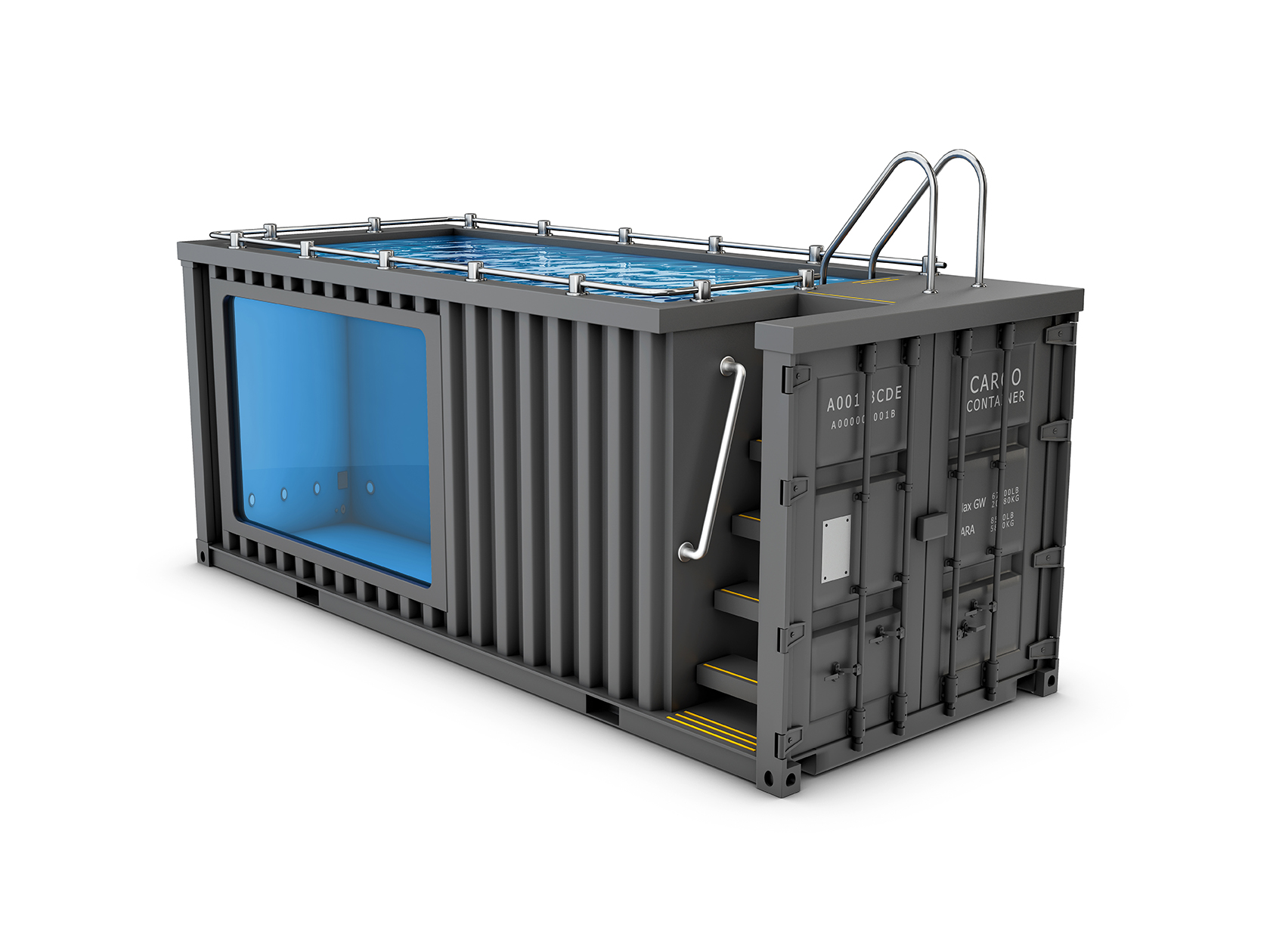 CHEAPER
The poolcontainer is cheaper than a pool that's fully buried into the garden and thanks to the easy installation,you barely need to make changes in your garden.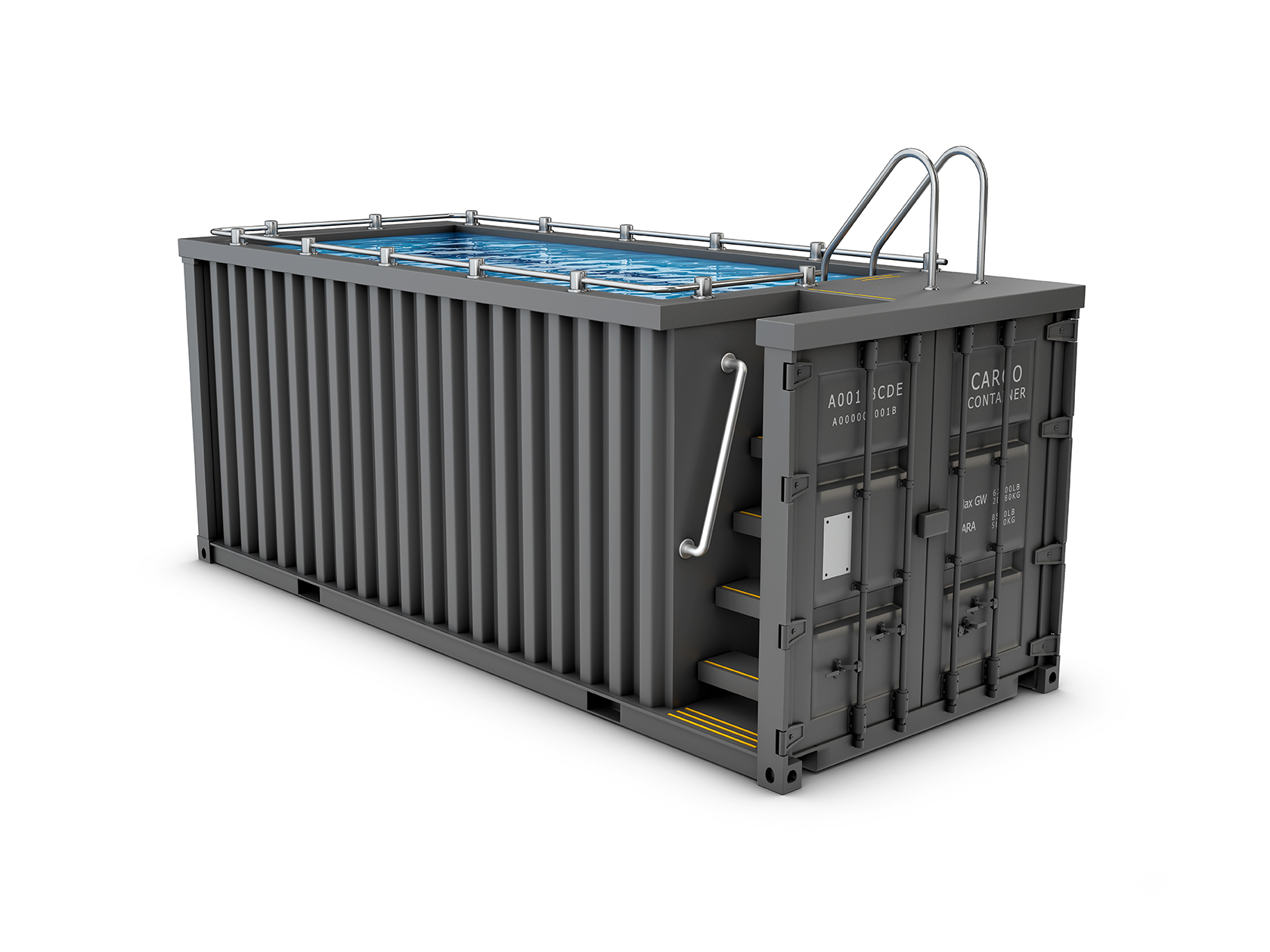 ECOLOGICAL
By choosing a poolcontainer you preserve nature and help to recycle the former seacontainers.
Ecological is always better!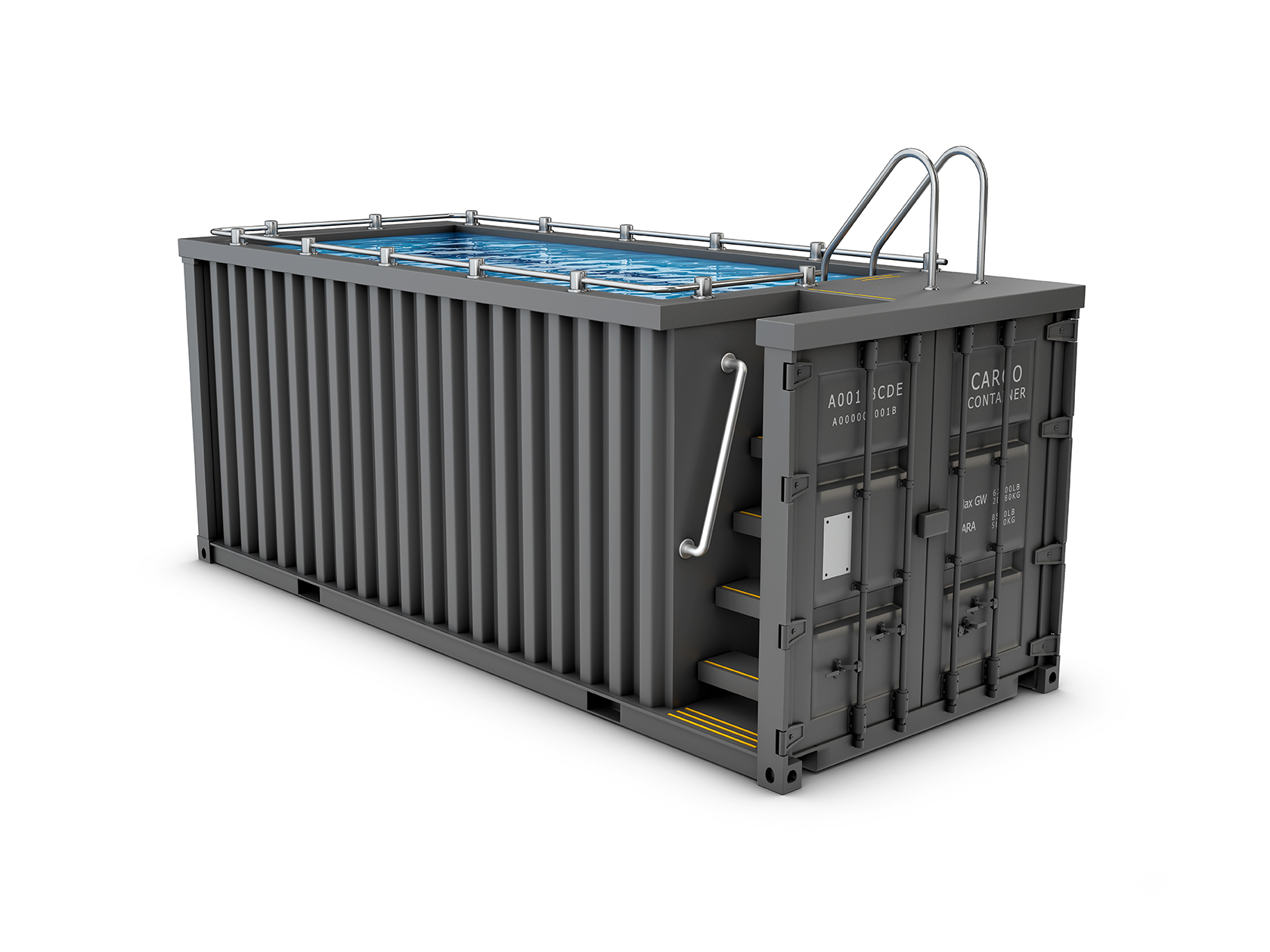 CUSTOMIZABLE
You can customize the basic model and create your personal poolcontainer.
Colour,outershell and accessories can be chosen in perfect harmony with your garden!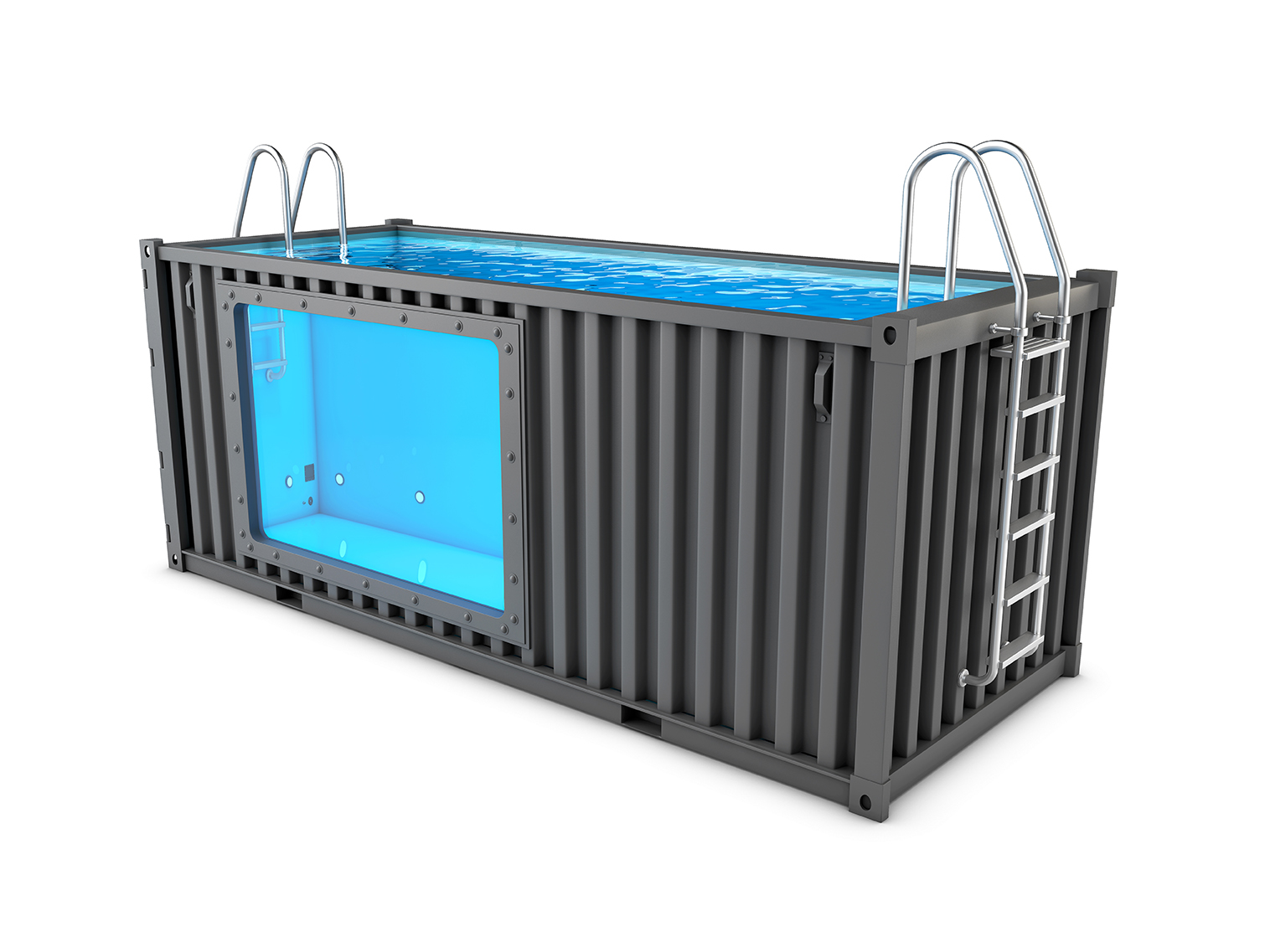 MOBILE
Your poolcontainer is mobile and can be moved anywhere in your garden and even if you are planning to move to another town or city.
If you want you can always sell it.
Because its capacity to move the people who rent real estate can become owner of the poolcontainer.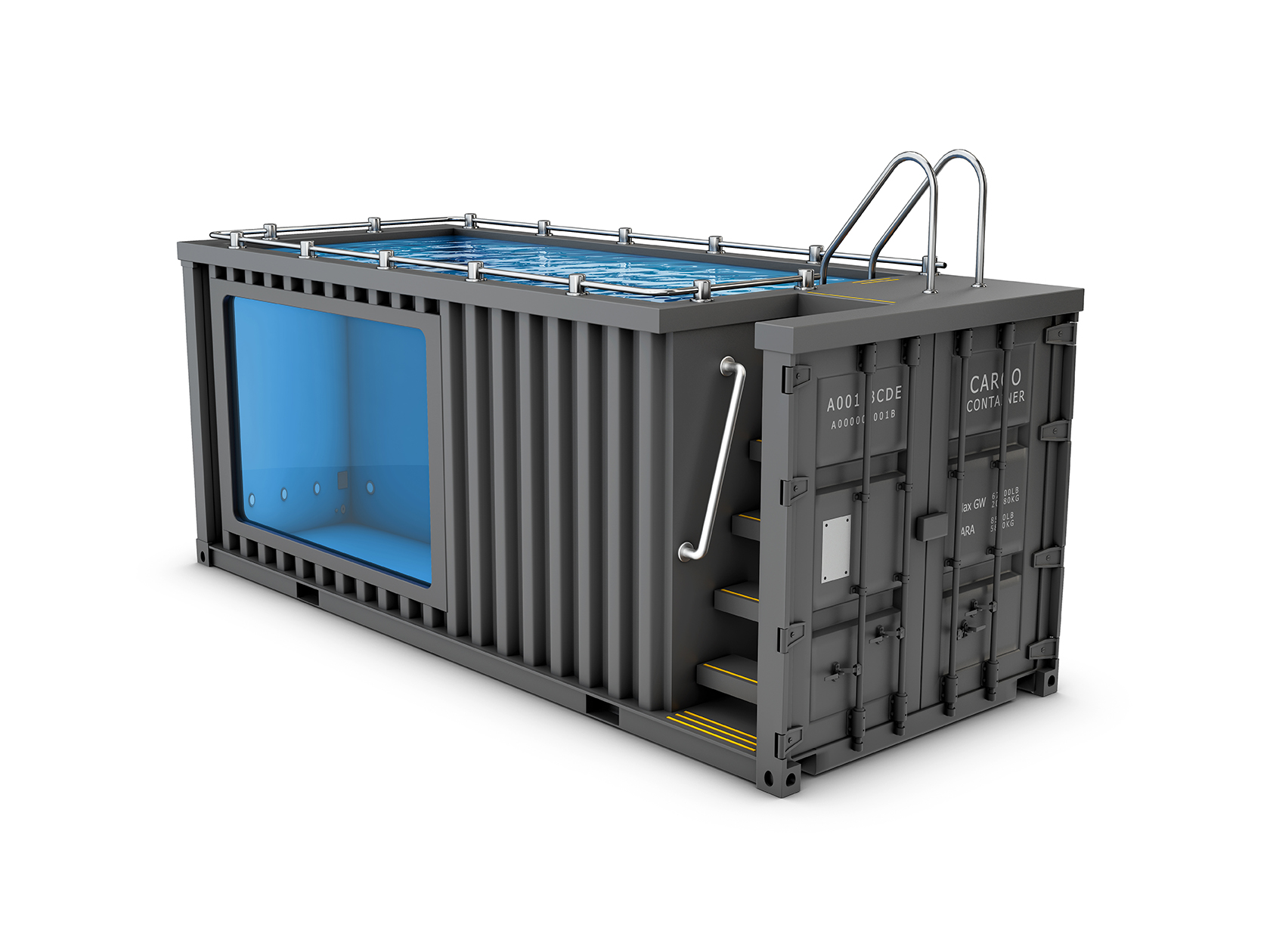 SOLID AND DURABLE
The poolcontainer is made of "Corten" steel,a solid material used in overseas transportation. 
This material resists to the most extreme climate conditions.
You will enjoy for a very long time.
Fabian et Maxime transforment les containers maritimes en piscines à Ath
They talk about us in the press !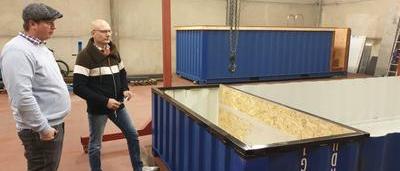 Do not hesitate to contact us!
Choosing your pool with us is the guarantee of having a quality pool, responsive after-sales service and excellent value for money.